Fishing Addiction - The show
Mark Berg's Fishing Addiction is an Australian fishing reality TV show hosted by fishing expert Mark Berg as he travels our beautiful country and beyond exploring the very best fishing spots and chasing some of the most sought-after species.
In each episode, Bergie surprises one lucky Fishing Addiction member and takes them on the fishing trip of a lifetime. They may be at work, home or even their local tackle store when the Fishing Addiction team comes knocking. On the spot they are put on a plane to an unknown location and the adventure begins!
The winning members are given a unique fishing challenge to complete. It may be a line class challenge, a certain number of species, or a species of a certain size, and if they are successful then they get to walk away with $2,000 worth of tackle from Addict Tackle and $5,000 worth of fishing gear from Wilson Fishing! Regardless of whether they win or lose the challenge,
the trips are to some of the best fishing locations and are guaranteed to never be forgotten.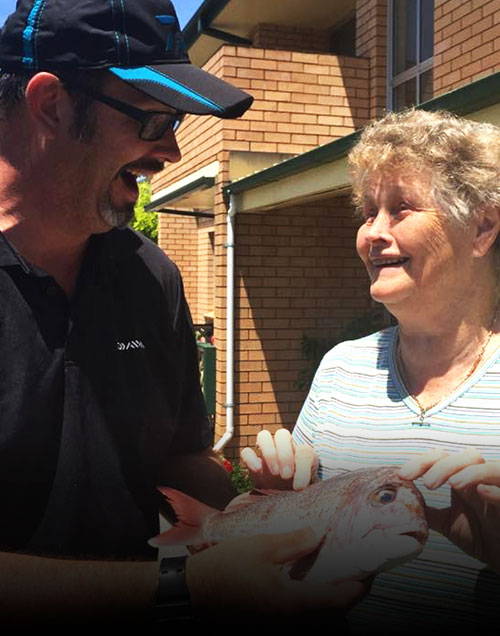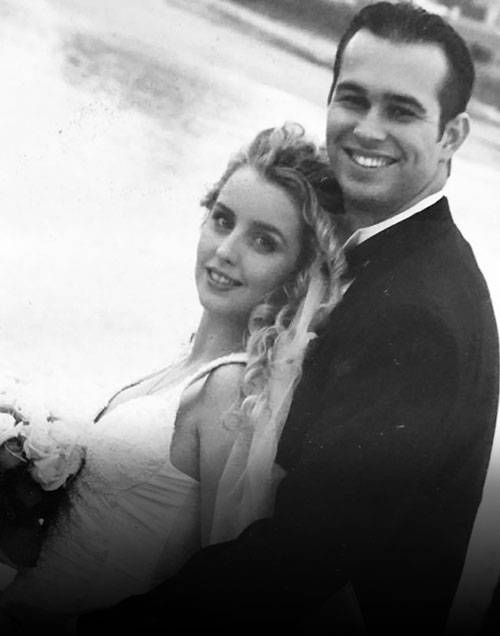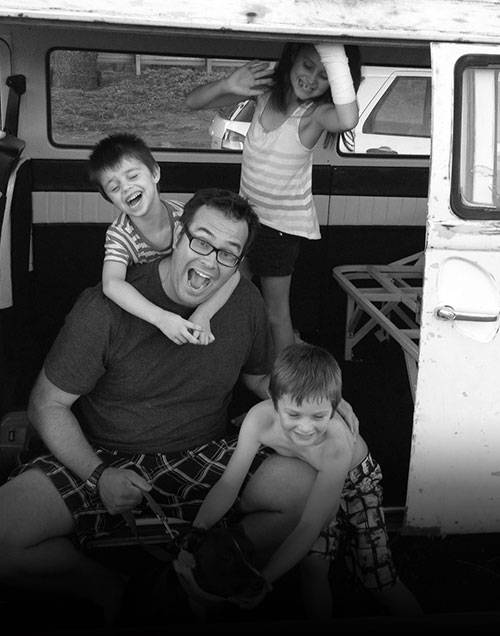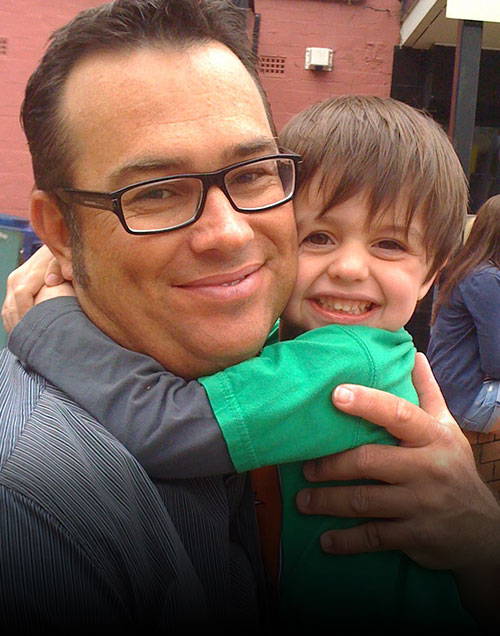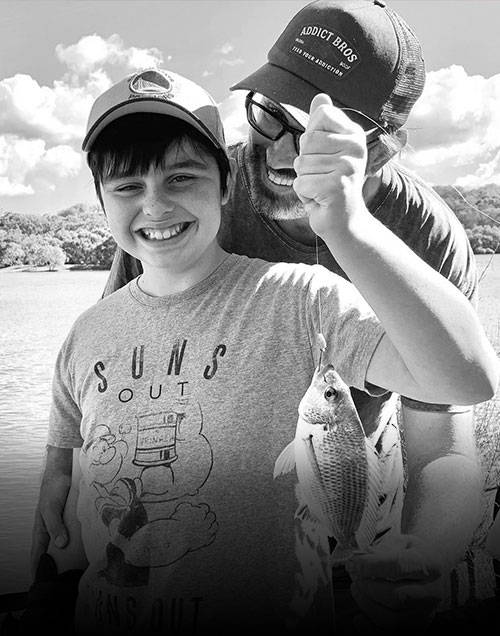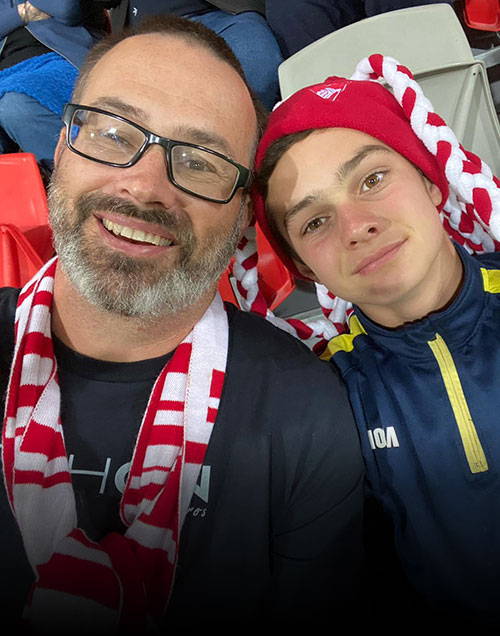 Mark Berg - The man
I knew from a very young age that fishing was my passion, and I would continue to chase that ever-elusive 'fish of a lifetime' for the rest of my days.
Fishing is one of those sports that you can never really master. There is always something to learn and the dream of capturing a new species, using an unproven technique or even visiting a new location is the constant challenge that keeps me going.
I have been lucky in recent years to travel to many amazing locations throughout this wonderful country of ours. Fishing with some of the best guides and in some of the best locations I have learnt so much and hope that through the television shows we produce that our viewers may pick up a trick or two.
I really am no-one special. I'm just a guy that has managed to find a way to share my addiction with other fishing addicts. I have caught just about everything that swims and now I get to share my experi- ences with a new member each time we travel. I literally have the best job in the world!
Aside from fishing my family is my passion. Being a father is a true blessing and watching my kids grow and develop is just awesome. They love fishing too and as they get a little older I can't wait to take them along on some of our adventures. I have also made some great friendships along the way and am con- stantly amazed at how passionate people are about fishing in this country.
My goal will always be to produce the most entertaining and informative fishing production possible. We will continue to push the boundaries of production, always looking for that impossible shot to bring our viewers as close to the action as possible.
Thanks for your continued support and I hope to see you out on the water.
Tight lines, Bergie